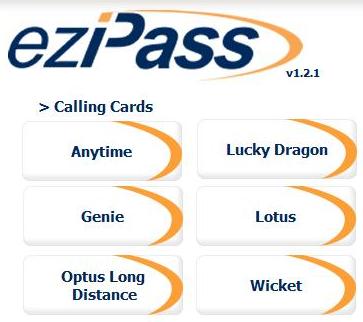 Our eziPass mobile phone recharge and phonecard vending software continues to attract new users thanks to positive word of mouth from our user community.
Hundreds of newsagents use eziPass every day to sell products from within their point of sale software – there is no need for additional or separate hardware.  This integrated solution, the first of its kind delivered to newsagents, has proved a boon for newsagents in retaining and growing mobile phone top-up and phonecard sales.
eziPass continues to help us win new newsagent business as we are able to offer a robust and revenue generating solution. The product mix continues to evolve – further expanding the benefits to newsagents and the partner suppliers.