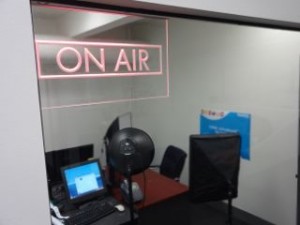 Over the summer we have enhanced our in-house studio and production facilities in pursuit of delivering even better training in the use of our Point of Sale software.
The new facilities include better lighting, camera, microphone and post production facilities.
Quality video training is vital to POS software companies like us today given the employee turnover in retail stores and the need to facilitate easy access to training in the use of our software.  Having good in house production facilities make the production of quality content easier.
The fruits of our most recent investment will be seen shortly when we release more video content.
Comparing training videos is a good way to compare software companies. We will happily share some of our training videos to sales prospects for evaluation purposes.