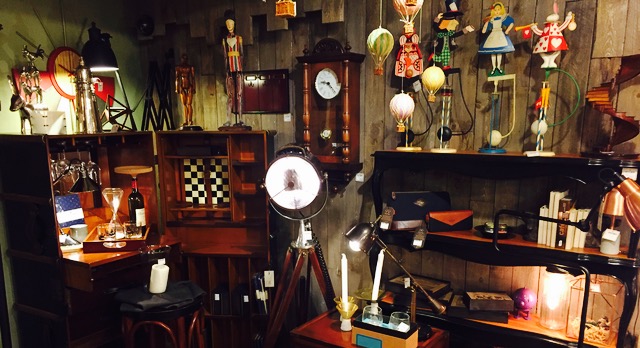 Shopper loyalty became a thing around thirty years ago when UK supermarket giant Tesco tracked the results if its basic points based program.
Now, businesses of all sizes use points based programs to try and drive shopper loyalty.
Our view is points based programs are out of date and no longer competitive. Shopper behaviour has changed. Often you see people once and have one shot to drive the most valuable relationship for you. These on-shot customers don't want to sign up for something or carry a card they will never use. However, they can be guided to spend more with you.
While we offer points based loyalty facilities in our POS software, we offer alternatives some of our customers are finding far more effective:
Discount Vouchers. Through settings you control in your software, a voucher prints on receipts offering customers an amount off their next purchase. We have customers reporting double-digit growth and success attracting shoppers away from major retailers.
Multi Buy. This works like a coffee card. Buy, say, 8 of an item over time and you get your 9th for free. You control the numbers, timing and how the program works in your business.
Buy X get Y. This works per visit to the story, encouraging shoppers to purchase more in each visit. You have absolute control over the settings.
These three loyalty options as well as connections to external loyalty facilities provide our small business retail customers with options.
Better still, our loyalty facilities continue to evolve. We develop enhancements based on customer requests as well as based on what we see in retail overseas.
We also offer hybrid solutions where people mix our loyalty facilities. For example, we have customers offering discount vouchers and points where regular customers are treated differently to those making a one-off visit to the store.
We'd love to meet and talk about needs in your retail business, to see if our loyalty software and other POS software facilities can help.
We are an Australian software company selling software to selected retail niches like yours.
Please talk with one of our retail experts: Please call our sales team at 1300 662 957 or email them at sales@towersystems.com.au.
Footnote: the photo is from a shop I visited in Hong Kong two weeks ago. Homeless is a fascinating mix of pop culture, homewares, gifts and quirkiness. I was in Hong Kong for the Gift Fair and to meet with innovative retailers.