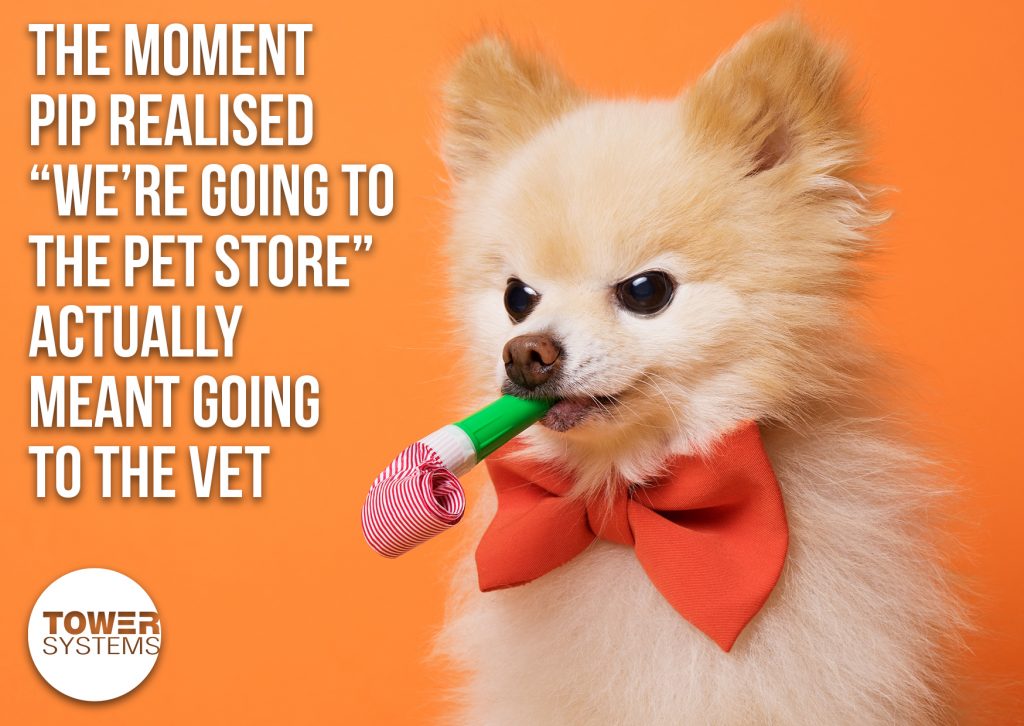 Our specialty pet shop software has been designed with and for independent pet stores. That is, local pet shops that sell food, toys, gifts, care products, treatments and anything else pet lovers want to make the life of their loved pets more enjoyable.
The Tower Systems pet shop software is awesome because it helps small business owners enjoy their businesses more and make their businesses more valuable.
It can help you compete with big businesses and online businesses. We'd love to show it to you. We can do this, obligation free, in your shop or through an online demonstration.
Here are the details for our sales team: Please call our sales team at 1300 662 957 or email them at sales@towersystems.com.au.