We are grateful for the terrific feedback from the regular on-line video meetings we have been hosting for the last few months.
While online training has been part of our pitch for years, the increased frequency in this COVID-19 impacted world has helped many retailers stay connected.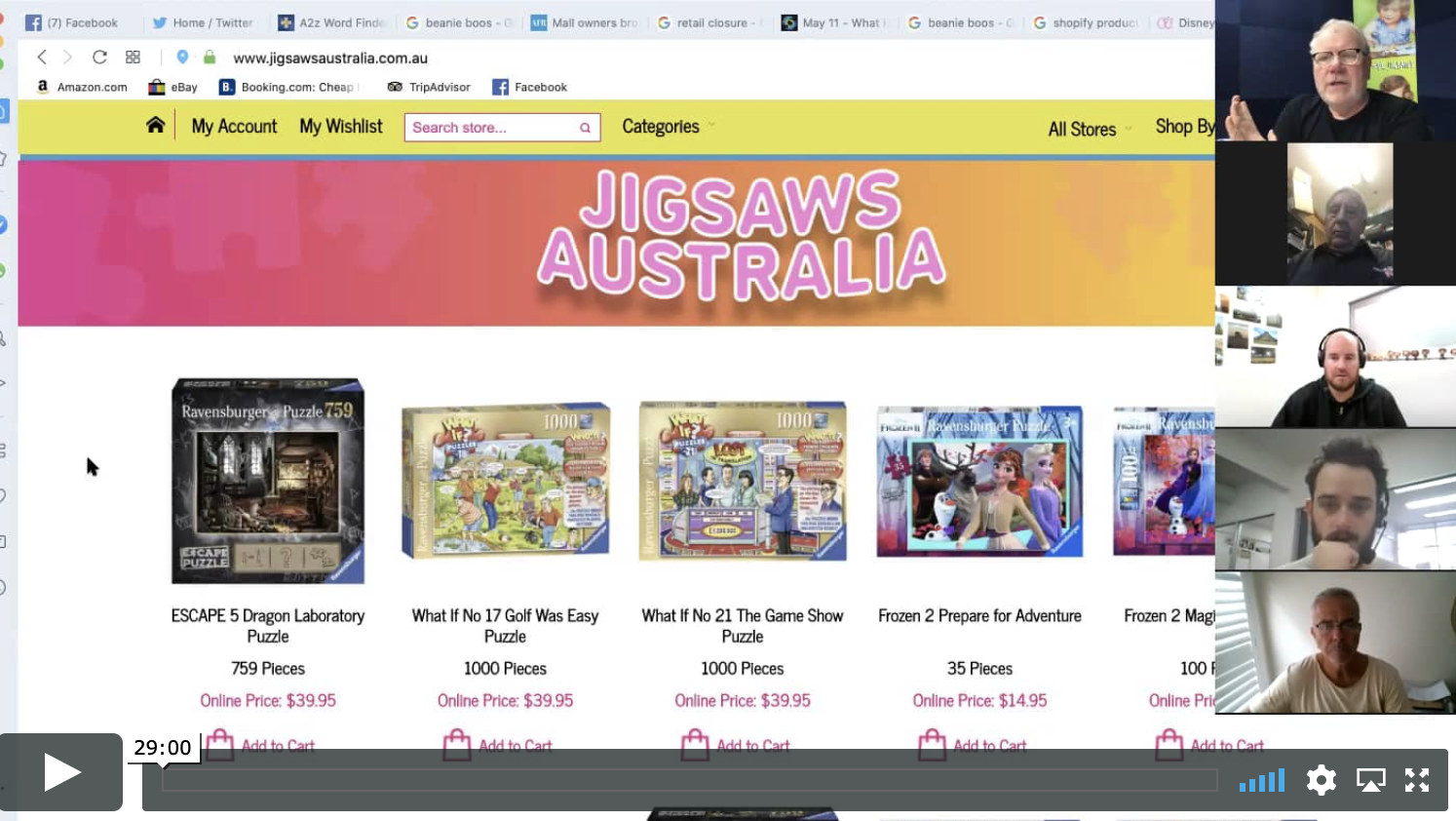 From discussing our Shopify and Magento integrations to training in our new software to talking general business topics, we are helping small business retailers connect and this is critical in this shut in world we have right now.
Leveraging our commercial resources to help independent and small business retailers like this is core to what Tower Systems stands for. We will keep it up. We appreciate the terrific support from current and future customers.
This week we have more sessions scheduled including a general COVID-19 discussion among business owners.