We are grateful to the customers who joined us live and later by video for our sneak peek yesterday at the next evolution of our POS software.
Having customers join us early in the journey to new fields is exciting, motivating and educational.
Our Zoom meeting yesterday was long and comprehensive, and inclusive with a ton of questions put an answered.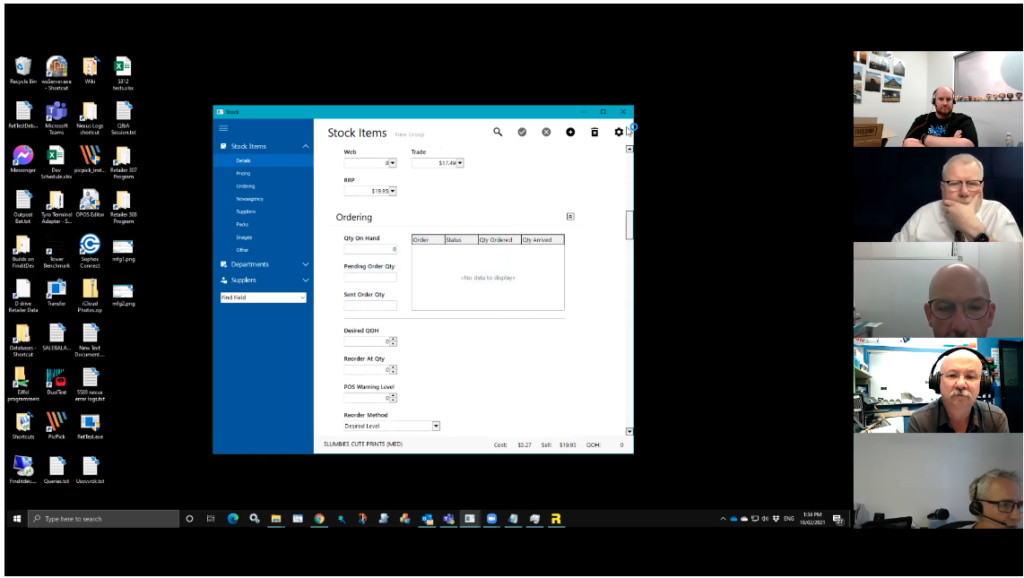 We are thrilled customers could join us and proud that our leadership team was able to participate and be accessible for direct customer engagement.
We are committed to technically and visually fresh POS software for current and new customers. Yesterday we demonstrated the next step in walking that path.