We are grateful to our in-house designer for fresh retail channel images for our POS software website home page and retail channel landing pages.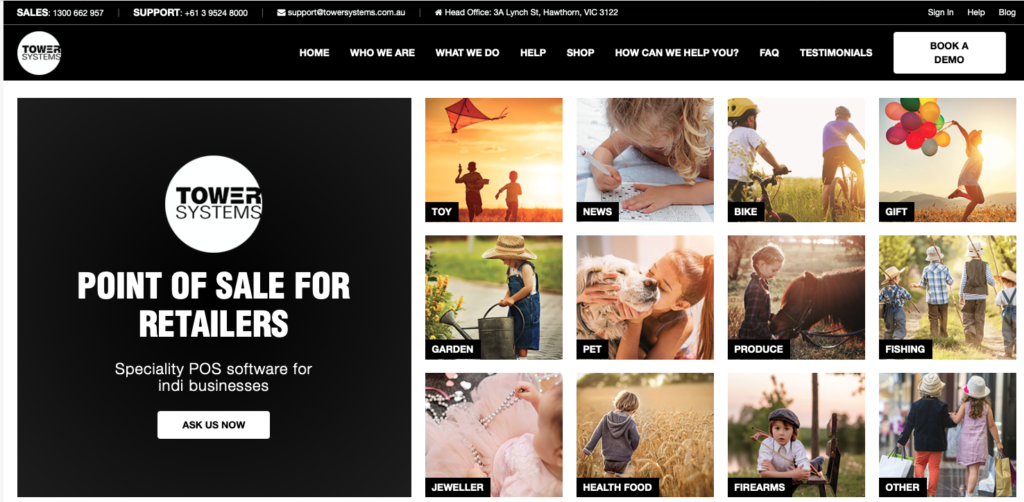 Each image has been thoughtfully selected and appropriately accessed for our online and print media use.
The visual refresh of our website reflects the visual refresh of our POS software.