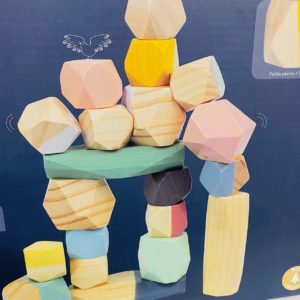 We are grateful to offer POS software for baby shops, to help them run more enjoyable and successful businesses and to help them maximise online sales.
Using our POS software, baby goods retailers able able to serve their shoppers professionally, leveraging their knowledge and experience in a way that genuinely differentiates the business.
This is a win for local retailers and good news for suppliers who support local retailers.
Embedded in our baby shop POS softer are tools that help retailers to pass on information key to showing off their level of specialisation, that which differentiates them from big businesses.
Tower Systems serves baby shop retailers with POS software as well as with websites that are connected to POS software. We also work with baby shop suppliers to help them to bring to life digital connections between retailer and supplier, to reduce mistakes and improve the foundation of better business management.
Thanks to our work with a range of specialty baby goods suppliers and our experience connecting our baby shop POS software with baby goods websites, we can being to life for a local independent baby shop in-store and online sales experiences that help the business find and serve new customers.
Using our software, baby shops can offer a range of tools, through leveraging benefits such as these in the software:
Baby shop stock management, including stone details.
Club pricing: Helps you attract community group members, groups like new mothers groups and family groups.
BOGO: Increase sales with buy this and get that bundling. This is perfect for maximising aunt, uncle and grandparent purchased gifts.
Warranty: Track details and leverage this for customer service.
Sell anywhere: Using our Retailer RoamTM sell anywhere app.
Seasonal reordering: Reorder inventory based on seasonal sales.
For a few dollars a day:
Get rid of manual books at the counter for LayBys, special orders, stock you need to order and more.
Cut dead stock and re-order based on data facts.
Cut theft by knowing what is being stolen.
Eliminate LayBy and get you paid sooner with buy now pay later.
Make price comparison harder with bundled packs.
Easily and consistently pitch locally sourced products.
Drive community group member engagement with group pricing.
Get one-time-only shoppers spending more with loyalty tools.
Bring customers back with reminders on dates important to them.
Save money on bookkeeping by integrating with Xero.
Leverage your knowledge on receipts and elsewhere. Sell you.
We are grateful to help local and independent baby shops thrive.